How Malaysian SMEs Can Take Steps to Reimagine Post Pandemic Workforce?
Updated: May 2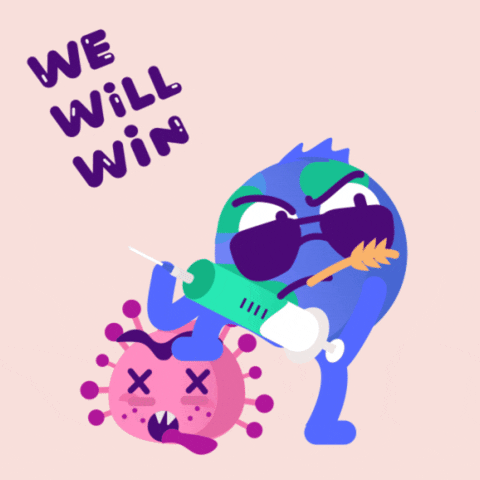 There is no denying that the pandemic has had a massive impact on business all around the world. One of the ways that COVID-19 has caused havoc is by reducing workforces. A lot of business owners had to let staff members go because they were unable to open their doors or continue work as usual. Now that we are moving toward a path of normality, it can be challenging to plot your route back to normal business. What does this look like from a recruitment point of view? How can you recover your workforce? Read on to discover some different suggestions that may answer these questions.
Embrace Remote Work
There is only one place to begin, and this is by embracing remote work. The pandemic has meant that a lot of jobs have had to be carried out at home. This was a trend that was already starting to emerge, but COVID-19 simply accelerated the process and made it mainstream. It is likely that we will see a lot of jobs stay remote, rather than revert back to being office-based. This is beneficial for the employee as it saves on commute time. At the same time, it is beneficial to your business because you can benefit from the best talent no matter where the person in question is based. Not only this, but it is a lot cheaper to take on remote workers than it is to pay for in-office staff, so it is certainly something worth thinking about.
Use Online Tools to Collaborate
If you are going to be embracing remote work, you need to make sure that you use online applications to facilitate the work process. Effective collaboration and communication is a must. This includes tools like Basecamp, Trello, and Jira. In fact, these tools are going to become even more important in office environments when you consider that there will still be social distancing rules in place for quite some time. These tools make it possible to share files with ease and to give work updates, enabling streamlined working processes for maximum productivity. For example:
(Image Credit: Trello)
Promote Employee Wellbeing at Your SME
Last but not least, it is imperative that you put the wellbeing of your employees first. You need to take their concerns and issues seriously and respectfully. We all have different attitudes when it comes to the pandemic, and this is something that needs to be respected and appreciated. You should ensure that you have safety measures and precautions in place at work. You also need to work with employees to make sure they feel comfortable. Not only will this help you to retain the best, most talented employees but it can make a difference when attracting the best talent to your workforce as well.
So there you have it; some of the different factors you need to consider when it comes to recovering your workforce after the pandemic. There is no denying that the face of the workforce has changed dramatically over the past 12 months. However, by using the ideas and solutions that have been mentioned above, you can help to get your business activities back to a normal, healthy and safe level.